Social Media



Combining Social Media marketing with your web effort provides traffic. The effect of a Facebook page, a Branded YouTube channel and a well written Blog on your on line visibility can make your online marketing effort very successful.
We can help you set up your Business Facebook page, give the page the look and feel of your website and add content and interest to the page.

Using Video to tell your story, we can build a Branded YouTube page for you that carries your brand to YouTube as well.

We will help you set up your blog and customize it to enhance your online presence.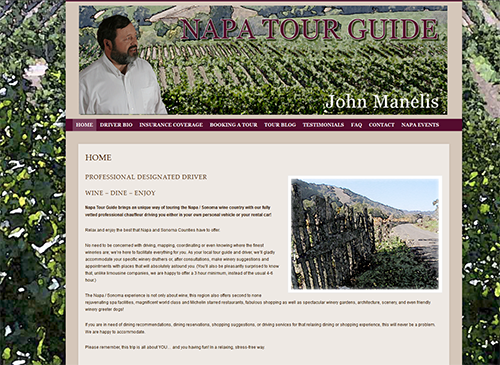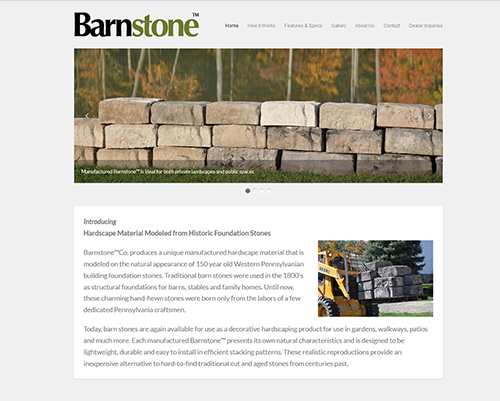 Call us to learn how we can help you use Social Media to enhance your business.